Tecnex pharma a manufacturing unit section beta & non beta tablet, capsule, dry syrup and injectable.
Tecnex Pharma is one of the top 10 pharma manufacturing companies to provide you with an extensive list of DCGI approved drug formulations. Our company is a certified ISO Company that owns a vast set of Schedule M, GMP-WHO units. We provide solutions to varied kinds of pharma specialities like diabetics, pediatric medicines, oncology, cardiology, ophthalmic, ENT etc.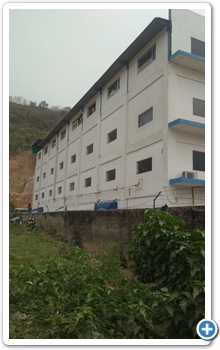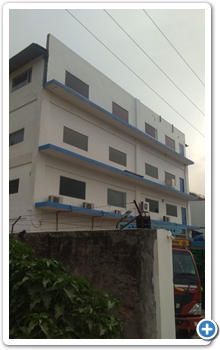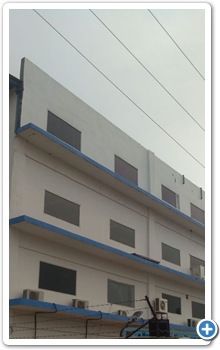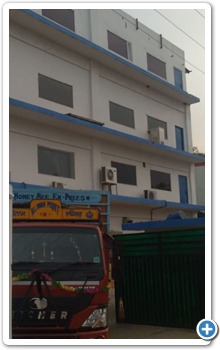 flash lightbox jqueryby VisualLightBox.com v6.1
Manufacturing services are a good way to expand your business. Tecnex Pharma is a reputed third party pharma manufacturer & supplier in India. The company is certified with GMP, WHO, DCGI etc. We provide you with the best quality solution for all varieties of tablets, capsules, pills, syrups, oral suspension, powders, creams, ointments etc. Our manufacturing units have the capacity to meet huge orders at ease of convenience. You get the benefits of excise duty-free manufacturing which makes our services affordable yet genuine.
Pharma Manufacturing Services At Tecnex Pharma
Our company provides a range of solutions to our clients. We have been serving people all across India with sophisticated and qualitative drugs solution. Here you will get the best assemble cast in the entire nation. We have collaborated and combined better and improved techniques and technology. Our services include assistance in:
Assured Quality & Assembling of Resources.
Designing and Packing Material Procurement.
Promotional/ Marketing Tool Items (Visual Aids, Product Profiles, Brochures, Catch Covers, Promotional Literatures, etc).
Timely Delivery.
Trademark & Drugs Approval/ Registration.
Genuine Pharma Manufacturing Facilities in India | Tecnex Pharma
Our company lays the best state-of-art infrastructure facilities for all the clients. We are a prominent name in the world of top pharma franchise companies in India. Our pharma formulations accumulate over 300+ drugs. We cover multiple speciality zones under our offerings like diabetics, cardiovascular, neuropsychiatric, nutraceutical, derma range, ENT, oncology, ophthalmic etc. Here are some of the features and benefits of being our third party pharma manufacturing client:
The cost structure is very genuine. We always encourage affordable investment schemes for our clients across India.
Our units have high output ratio for all drug dosage forms. We assure you to provide you on time delivery for medium to even large orders.
Excise duty-free manufacturing makes facilities affordable for you. Taxation benefits are lavish at Tecnex Pharma.
Computerized technology is used to process drug formulations.
A transparent agreement based on mutual understanding.
World-class infrastructure.
call us at +91 +91 9813637400/8627858138 . We will be looking forward to your response.